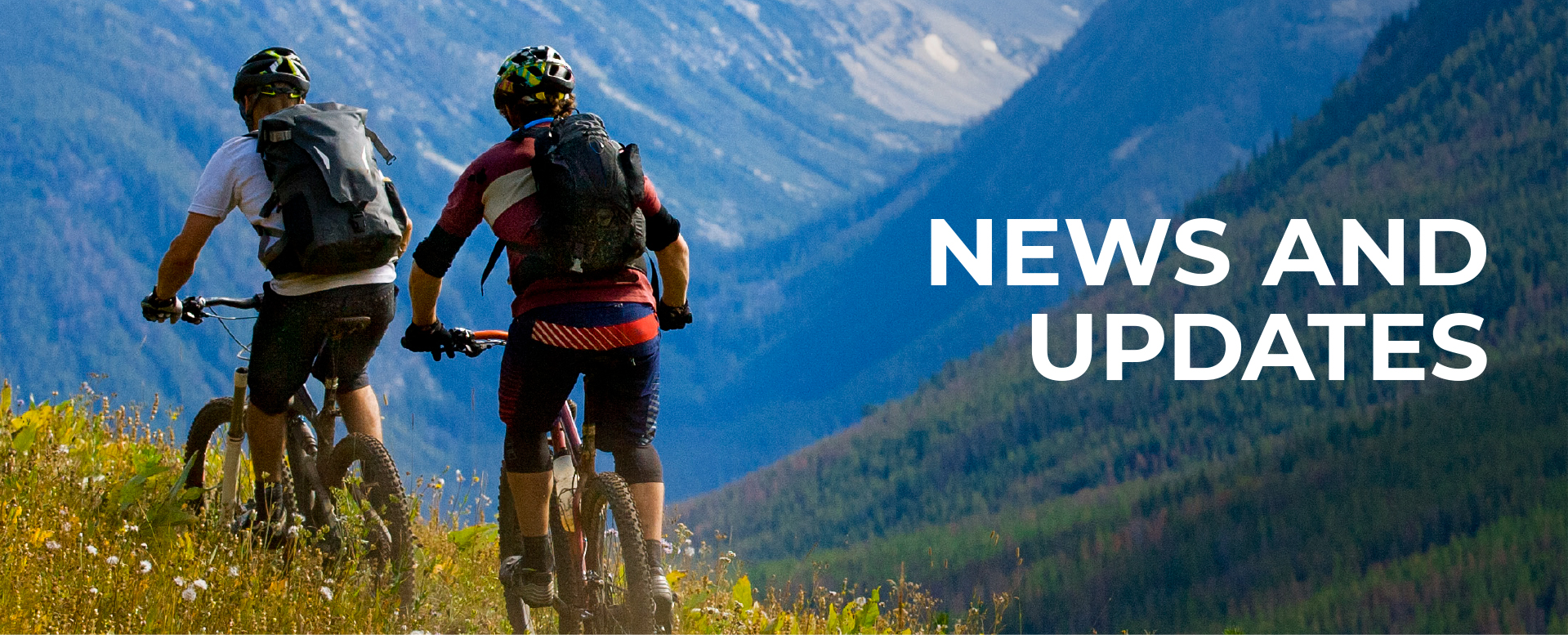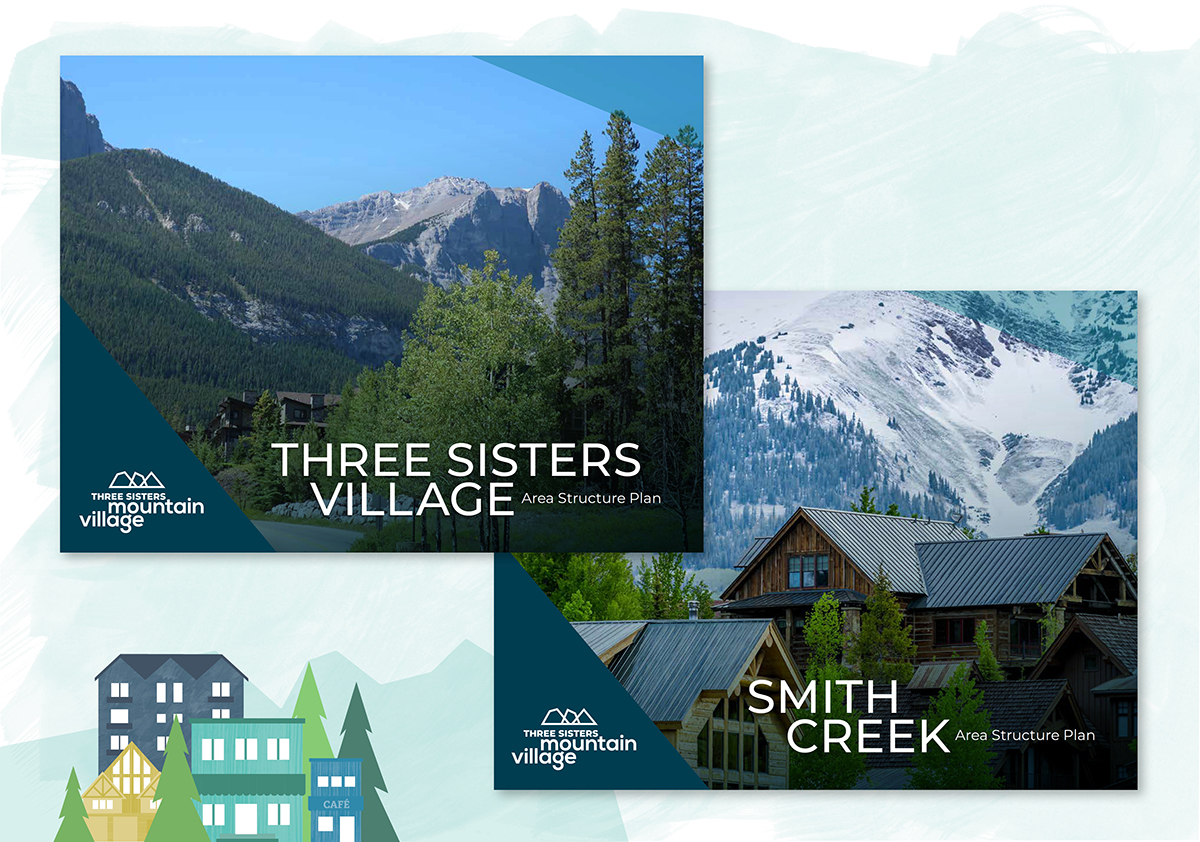 Sept. 2, 2020 | ANNOUNCEMENTS
Three Sisters Mountain Village (TSMV) released draft Area Structure Plans (ASPs) for Three Sisters Village and Smith Creek to the community on Tuesday, September 1, 2020 for the purpose of engagement and further public feedback on its remaining developable lands.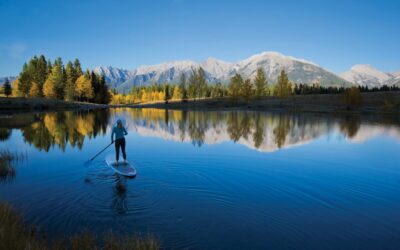 Shawn and Marnie Dawson and their three kids have been living in Three Sisters Mountain Village for just over a year. After more than a decade of being based out of Peaks of Grassi, the couple began thinking longer-term. The prospect of planning for retirement and a...