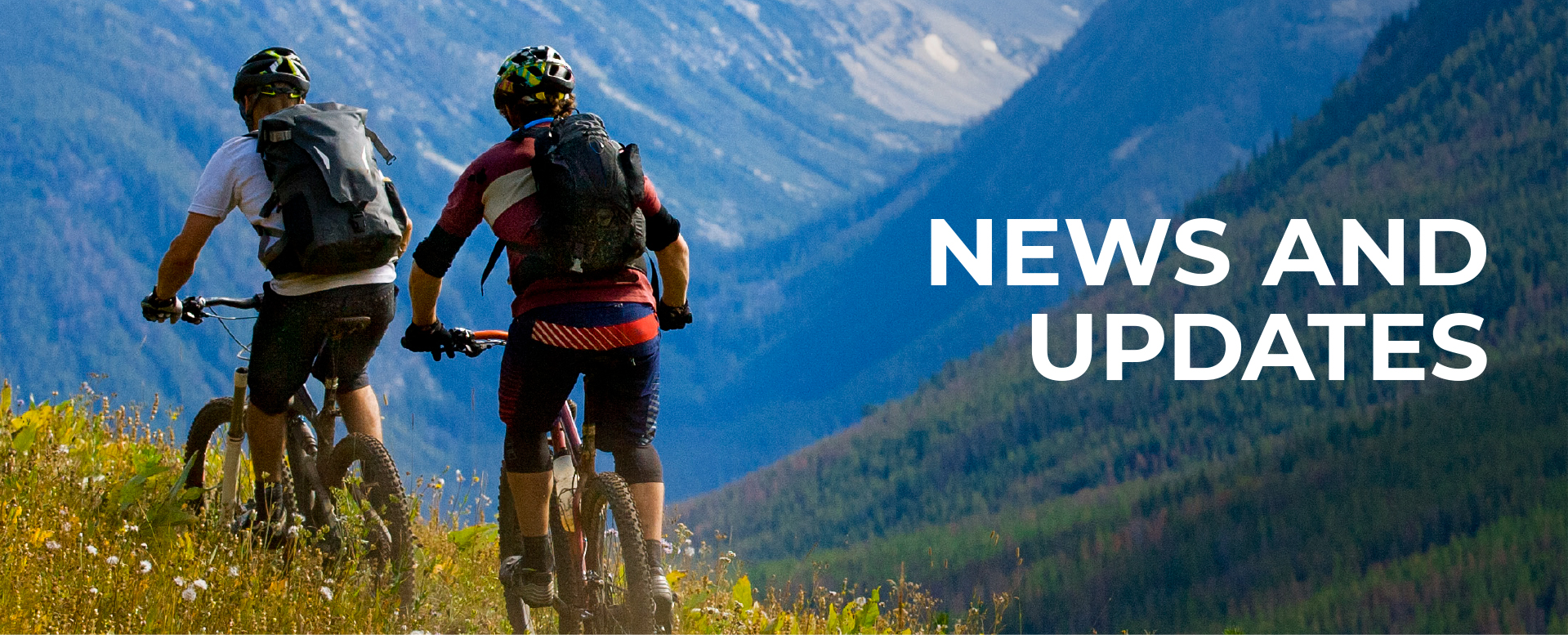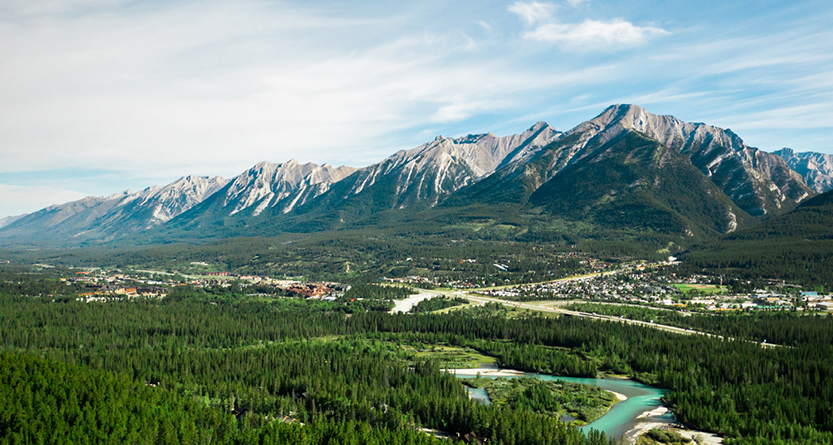 Feb 28, 2020 | ANNOUNCEMENTS
We are pleased to share that the Government of Alberta has approved our amended application for the Smith Creek Wildlife Corridor.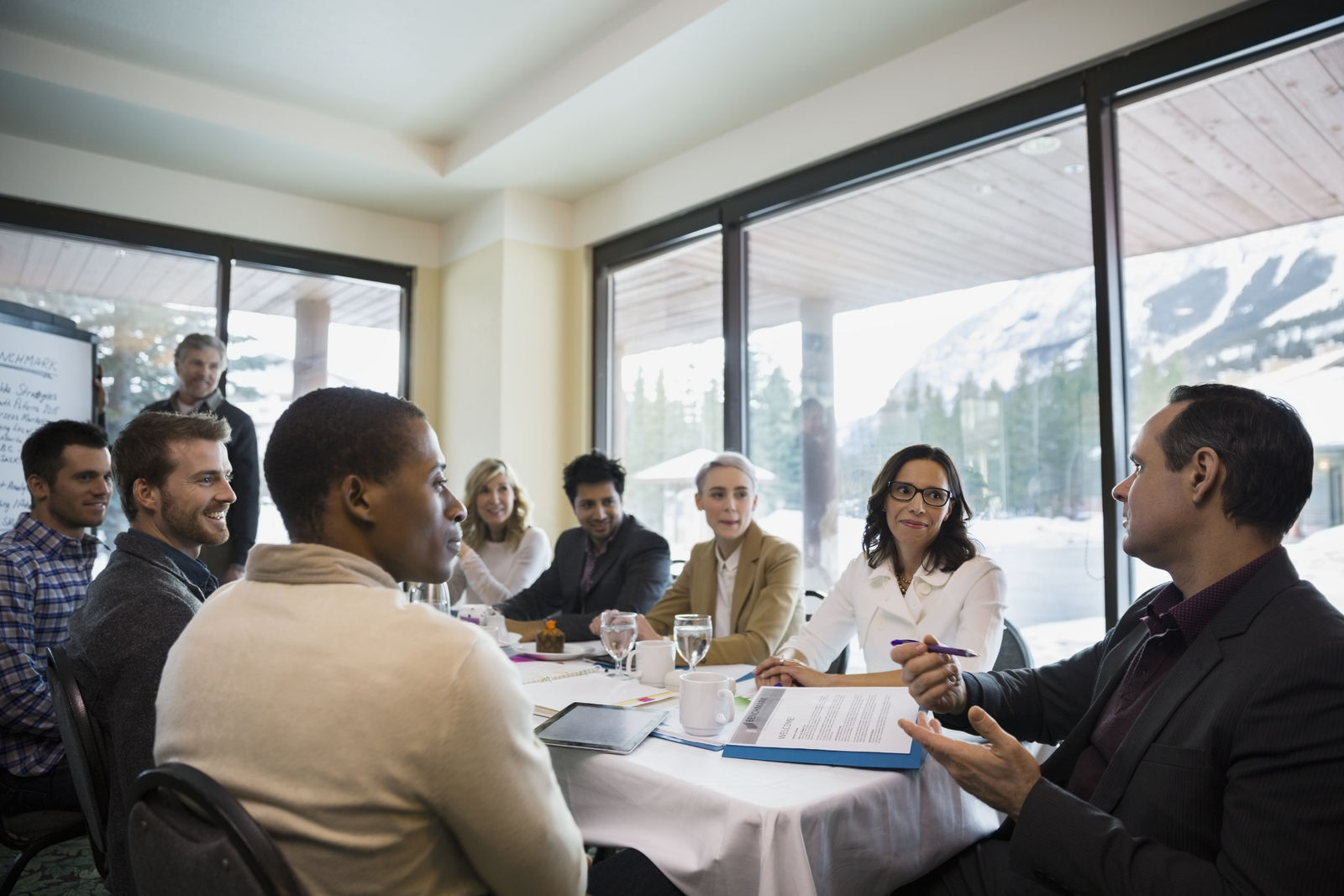 The pathways that connect Three Sisters to downtown Canmore are beautiful. I rode those trails on my bike the other day and marveled at the views of the river and mountains, while passing people enjoying green spaces. We wouldn't have access to moments like these if developers had not put those trails in place.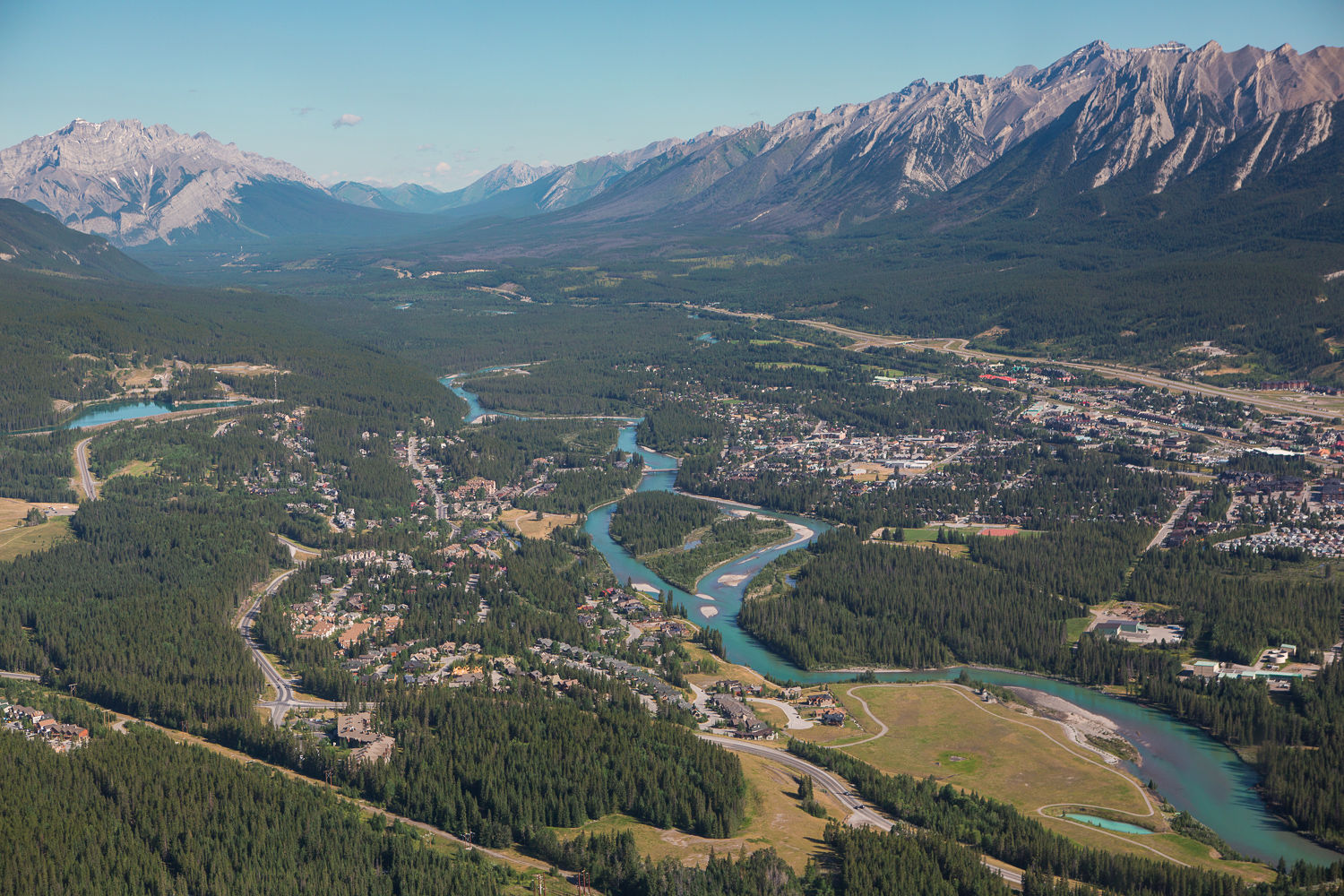 There's been local media coverage about the Three Sisters Area Structure Plan (ASP), yet not everyone in Canmore knows or understands what an ASP is, how it comes together and its approval process. We thought it timely to share a bit more about this integral planning...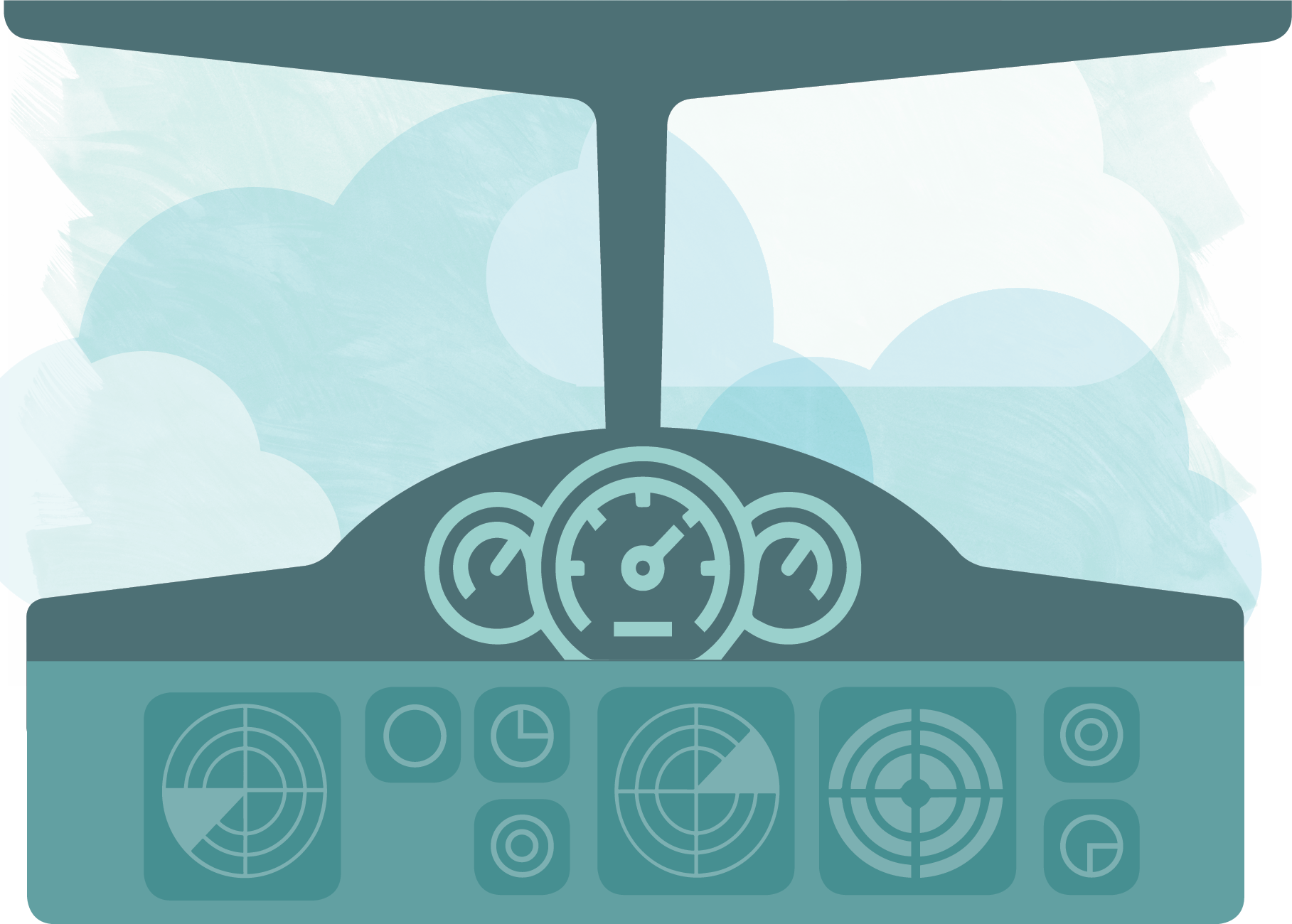 If you are not a planning expert, it can be difficult to understand the level of detail that should be in an Area Structure Plan (ASP). We like to think of the planning process like flying a plane. VISIONING When you think of visioning, you can compare this to...