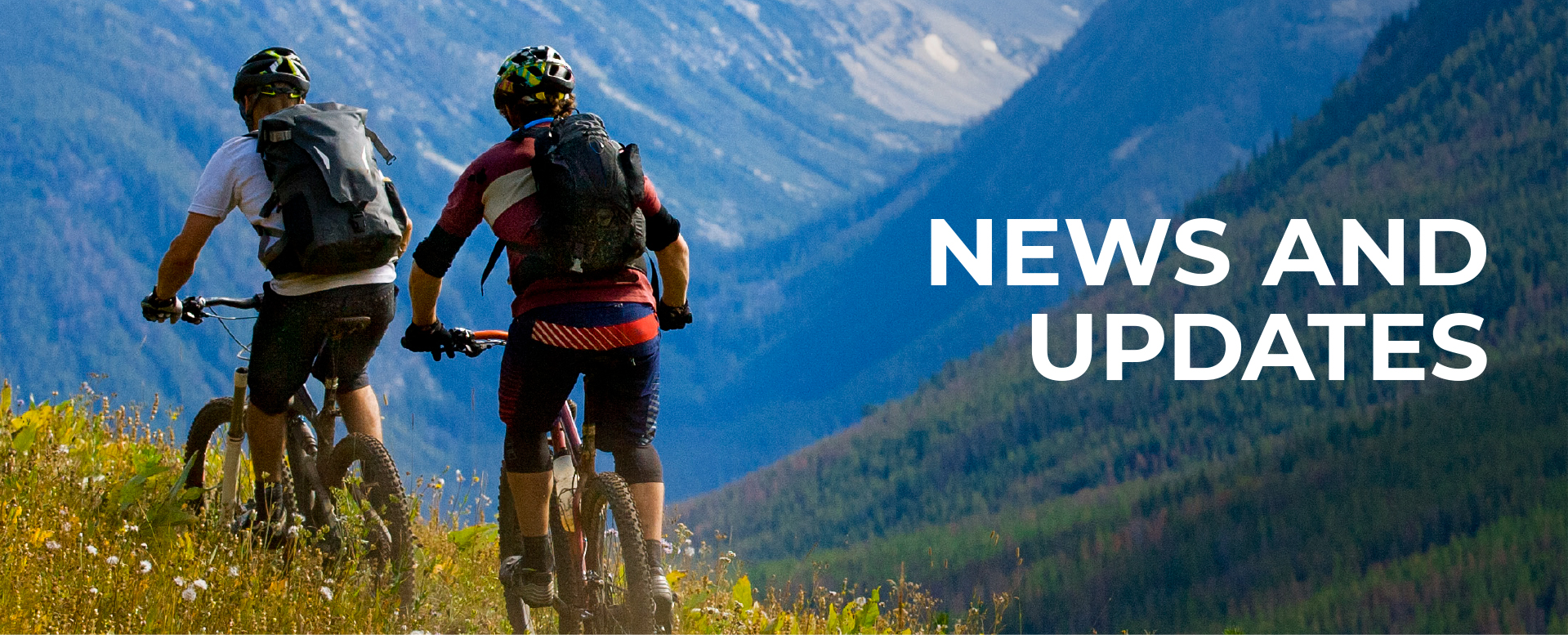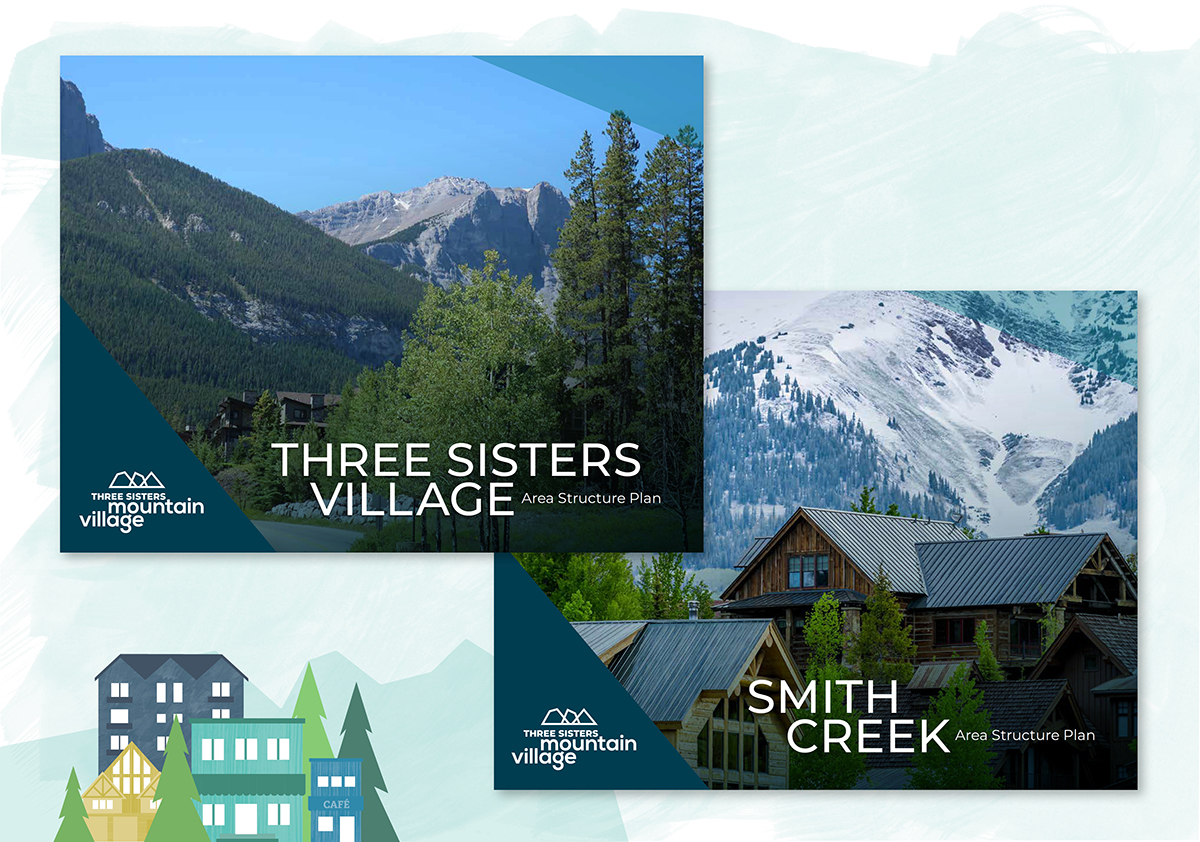 Jan. 6, 2021 | ANNOUNCEMENTS
Learn how Three Sisters Mountain Village will continue to grow with Canmore over the next 20 to 30 years.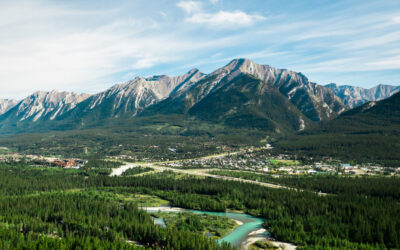 We are pleased to share that the Government of Alberta has approved our amended application for the Smith Creek Wildlife Corridor. The specific focus has been to provide a functional corridor in Smith Creek. Smith Creek is a key part of the corridor system for...