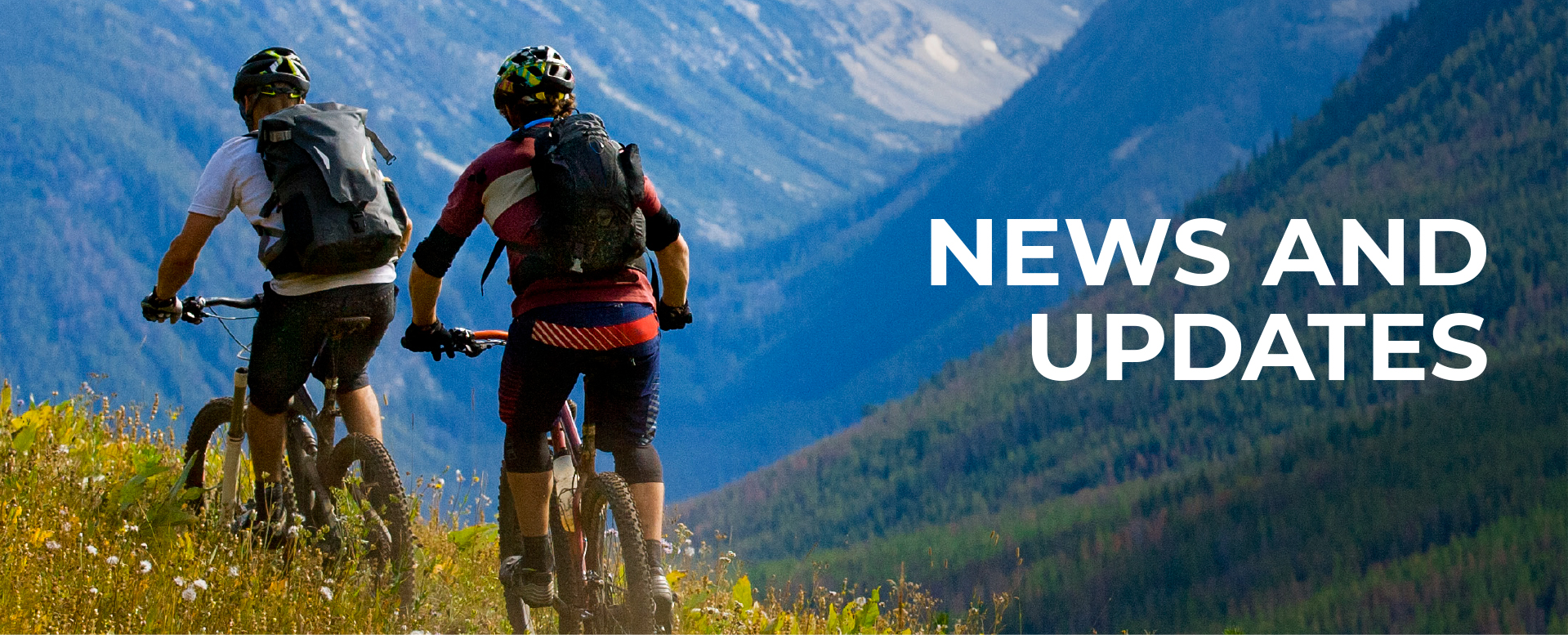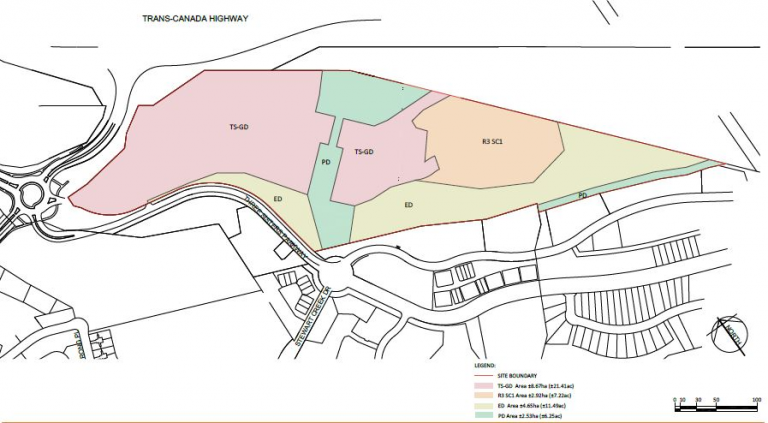 Apr. 14, 2021 | ANNOUNCEMENTS
Amended zoning bylaw will allow TSMV to include open spaces and a variety of multi-residential units, including employee housing.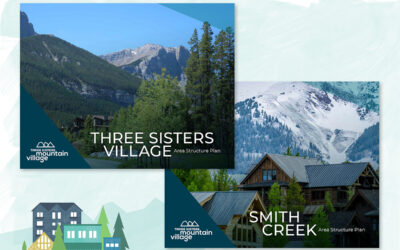 Town of Canmore Council will consider Second Reading of the Three Sisters Village and Smith Creek Area Structure Plans on April 27, 2021 at 9 a.m.